Branding helps a product or company stand out in a crowded marketplace. It communicates what makes a brand unique and why consumers should choose it over alternatives. Differentiation can be based on product features, quality, values, pricing, or other factors.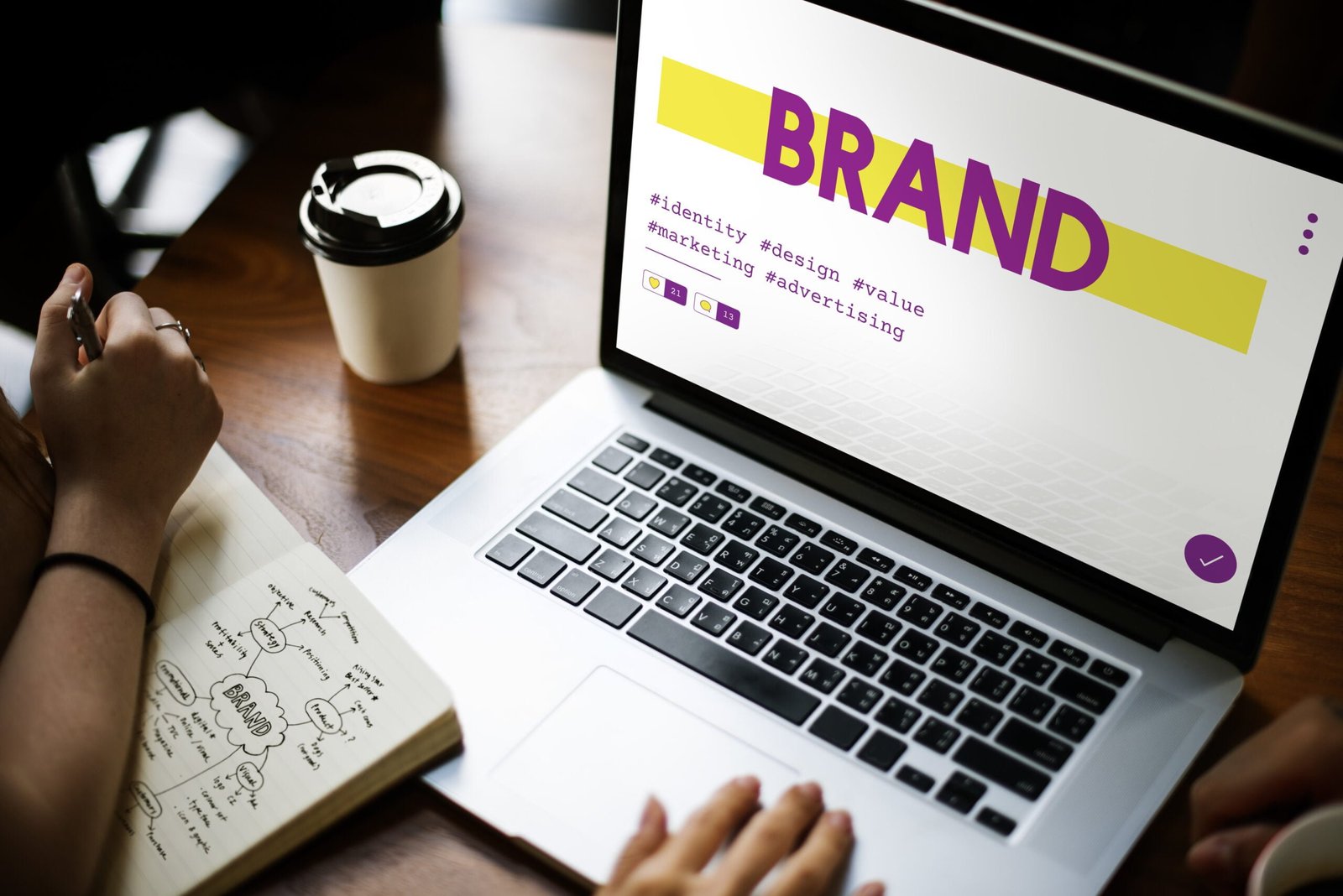 Web developers focus on making your website visually appealing. They work on the layout, design, and overall aesthetics to capture the attention of your visitors. An attractive website not only engages users but also conveys a professional image.
Services
IT Infrastructure
IT infrastructure is the integrated framework of hardware, software, networks, data centers, and security measures that underpin an organization's digital operations, ensuring connectivity, data storage, and the efficient functioning of technology assets while meeting regulatory compliance and scalability needs.