HARDWARE
TELECOM SOLUTIONS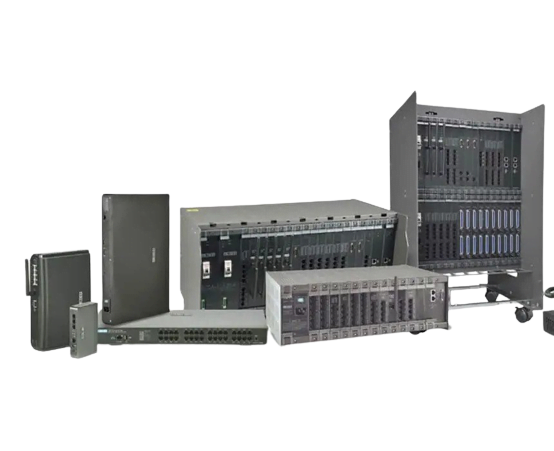 The diverse roles of employees in today's dynamic company environment demand smarter communication solutions. For the mobile workforce to have a consistent in-office experience while working from home, between meetings, or while on the go, flexible device usage and 24/7 connectivity are imperative. The need for more collaborative communication solutions for in-office and mobile workforce is driven by rising competition, flexible work environments, and scheduling requirements. The phrase "unified communication" has evolved as the fundamental components of business communications, collaboration and mobility, have become more prominent. 
To improve consumer convenience and corporate efficiency, a unified communication solution built on the collaboration, communication, messaging, and mobility four pillars. UCS empowers an organisation to effortlessly reach its employees because to its user-friendly interface and built-in real-time functionality like Video Calling, Email Integration, Presence Sharing, and BLF Keys. It is intended to eliminate constraints caused by geography, communication technology, and user accessibility with a single platform solution.
HARDWARE
ACCESS CONTROL SOLUTIONS
Any organization's ability to successfully place the appropriate people in the right places at the right times determines how productive it will be. An organisation must also protect its tangible assets. Finding the ideal balance between productivity and security is difficult because of these two objectives that appear to be in opposition to one another. They are complex by nature, human-oriented, and difficult to automate.
Knowing the proper answers to Who, What, Where, and When is essential for security. Entry and exit points must be specified, controlled, and observed at each site, zone, floor, and location. No two organisations have the same leave and attendance regulations. Some businesses may have varied operating hours and holiday schedules for their various locations, including their corporate office, factory, and branch offices. Additionally, employees at various levels within the same department require varying levels of access control and time-attendance flexibility. Finding a solution that satisfies all requirements, connects effortlessly with the company's current IT/ERP infrastructure, and accurately tracks people's movement is a difficult process.
HARDWARE
VIDEO SURVEILLANCE SOLUTIONS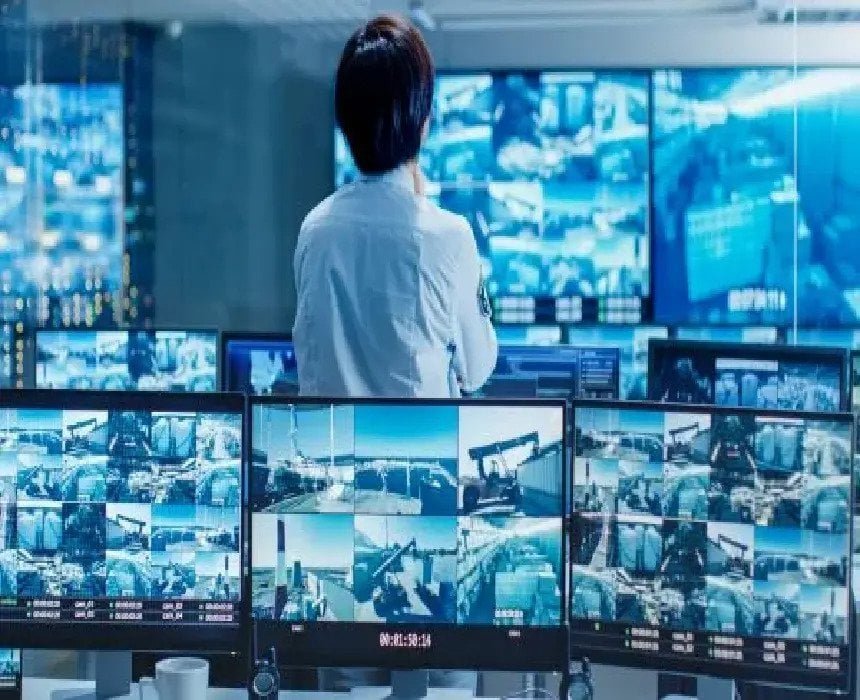 IP Video Surveillance is committed to providing its clients in a variety of industries with the best surveillance solutions available. We have always found ways to get around the security difficulties encountered by many businesses, from providing bespoke solutions to adapting to changing technology. There is a greater demand for impenetrable security as crime and terrorism rise. A general solution would not be adequate to ensure the safety and security of any organization's most significant asset—its employees, particularly for one with branches dispersed throughout several places. The key to managing several office locations is a centralised IP-based video surveillance solution.
HARDWARE
FIRE ALARM SYSTEM
For both the private and public sectors, including offices, industries, warehouses, healthcare, hotels, retail, and data centres, the safety of people and infrastructure is always of utmost importance. The fundamental requirement for preventing any dangerous circumstance, protecting people's lives, and saving infrastructure is a fire detection and suppression system. We are providing an emergency notification system solution that can automatically alert the necessary person, team, or department in the event of an emergency.
In addition to Voice Evacuation, Emergency Notification System, and Access Control, we are offering an effective fire detection solution that is user-friendly and responsive to any urgent occurrence.
HARDWARE
AUDIO VISUAL SYSTEM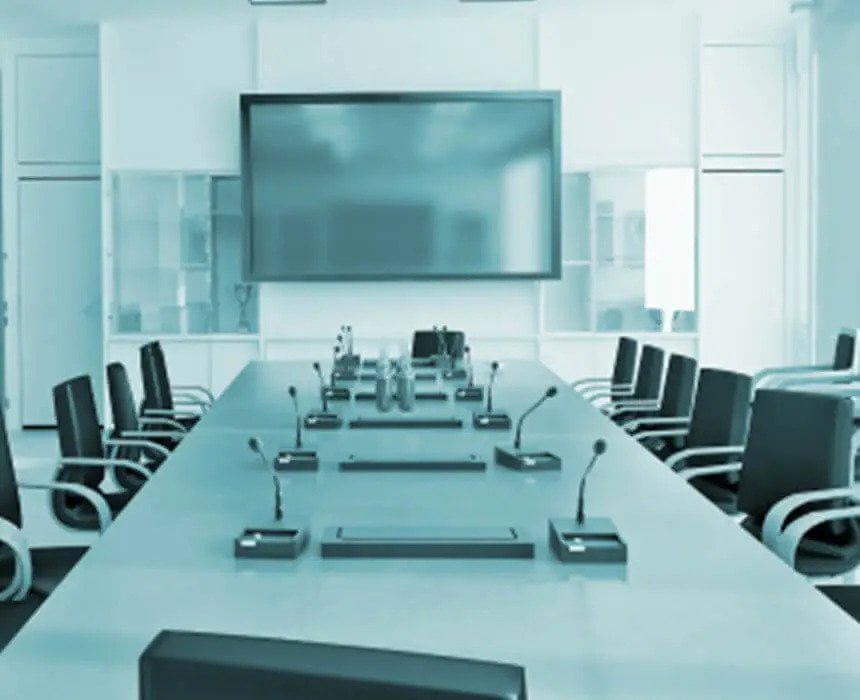 For the integration and automation of sound, lighting, display, and projection systems in business, education, healthcare, entertainment, hospitality, dining, retail, government, and the military, the phrase "audio visual" is used broadly. Digital Signage, Chairman and Delegation Systems, and Collaborative Conferencing, which covers Audio, Video, and Web Conferencing, are some of the applications of AV systems. It is commonly utilised in a variety of settings, including board rooms, meeting rooms, lecture halls, auditoriums, theatres, command and control centres, outdoor applications, and many more.
HARDWARE
ENTARANCE SOLUTION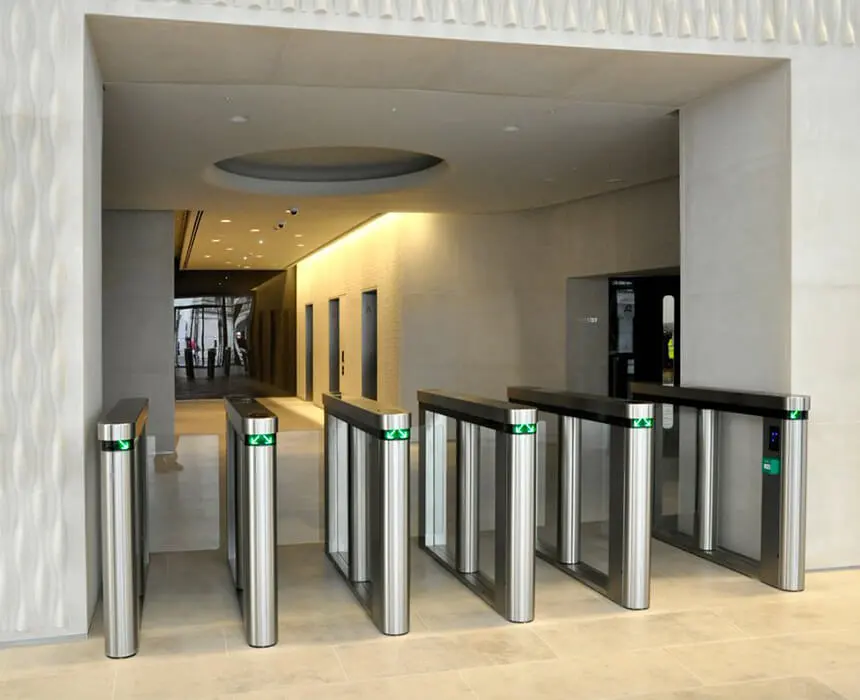 Tycom is a full-service business partner and a top supplier of goods and services. Sliding gates, full height turnstiles, tripods, security bollards, flap barriers, automatic boom barriers, and crash-rated barriers are just a few of the products we offer at Solutions for Entrance to meet the needs of the industrial, commercial, institutional, pharmaceutical, hospitality, public, and private sectors.
The whole payroll system, including highly configurable pay slip production and attendance punching.
The newest technology was used in the construction of Saral PayPack to make it strong yet simple to use. Payroll processing is now a straightforward task that can be completed internally by any business.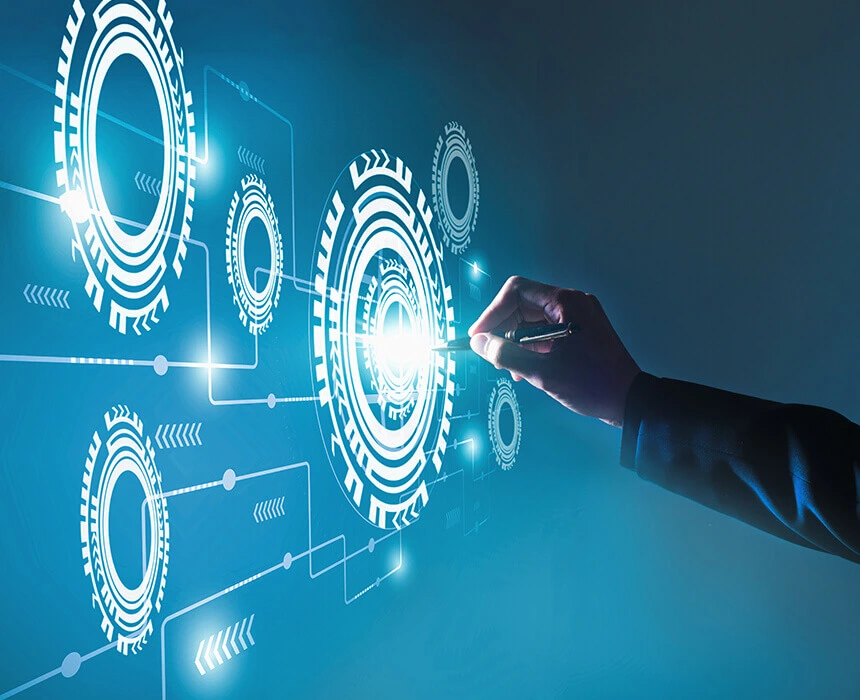 A few benefits of Home & BMS include energy control through the integration of all building system data, monitoring your space's energy use so you can set daily notifications, and hitting weekly and monthly energy-saving goals.
Automation is necessary for places like homes, hotels, businesses, warehouses, building sites, cafes, schools and universities, hospitals, etc. since it enables them to monitor, control, and regulate energy use and, ultimately, costs. With the advancement of technology and innovation, BMS in some ways makes you wiser.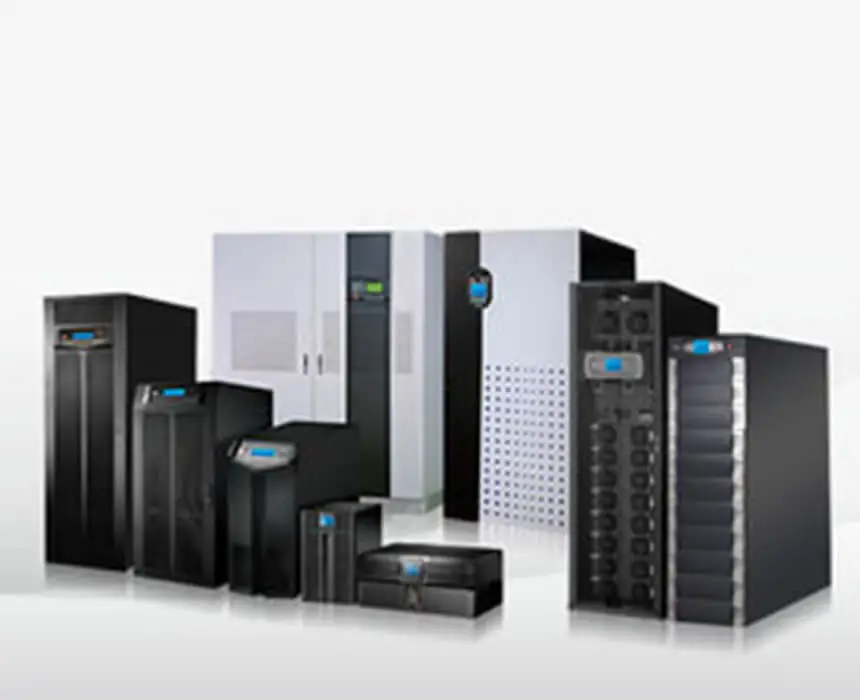 Markets without borders and a global supply chain connect industries. Homes have also evolved into social and entertainment hubs. All of which require power of consistent quality ranging from 6 kVA to 21 MV. The best of the best, they have a number of cutting-edge features including front-end access, remote operating capabilities, and adaptability, making them considerate and perfect for a range of uses and industries. The products can be customised at every scale and are offered in Line Interactive, Single Phase, and Three Phase for industrial, commercial, and residential purposes.